The University Grants Commission (UGC) Chairman Prof Ved Prakash said that the universities such as the Vellore Institute of Technology should help improve the quality of artisans and farmers living in the community around them.
Speaking at the University Day and Annual Sports Day at the VIT campus, here on Sunday, Prof Prakash who remits office in 15 days said that the expertise of the different disciplines in the university should benefit the people living in the community, so that they can improve the quality of their profession and also improve their standard of living.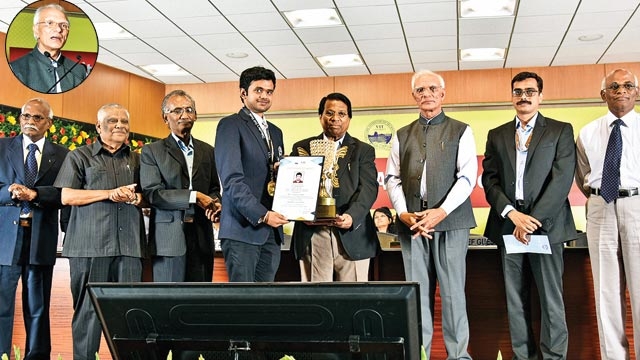 Universities should also nurture the talent of the best students from the marginalised sections of the society so that they become assets to the society and the nation. Pointing out that the quality of an institution of higher learning is as good as the quality of the minds of their students, faculty and non-teaching staff, the UGC Chairman said that the universities needed to develop a sense of responsibility among the students so that they brought laurels to their families, institutions, the country and the entire human race. "We need universities which can provide talented workforce to the world.
We need universities which are connected to the society. If universities did not bring about an impact on the quality of the people, they are not fulfilling their mandate," he said.