The staff association of St Stephen's college threatened to resign from "all voluntary administrative positions as Staff Advisers of Students ' Societies and Members/Conveners of Committees" to register their protest in the incidents happened in the governing body meeting which was convened to discuss the autonomy issue and after. February 25 Governing Body meeting of the Delhi University College decided to go ahead with the proposal seeking autonomy for the institution. The students have also staged a protest today opposing the institute's move.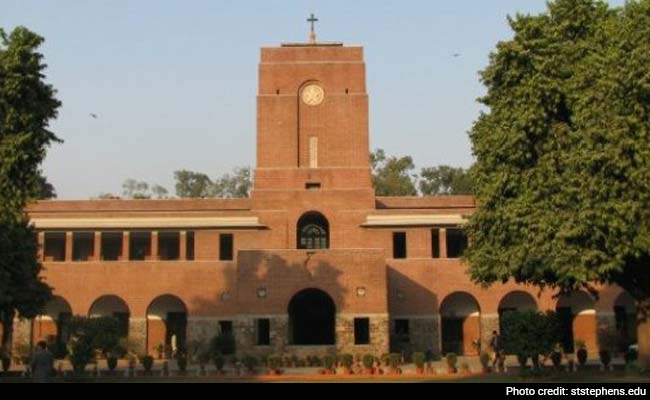 The Staff Association of St. Stephen's College held an emergency meeting on today 'condemned the threats meted out by the Principal, Prof John Varghese, to two teacher representatives' on the Governing Body after its meeting held on 25 February purportedly for giving their dissent on the issue of autonomous status for the college.
The staff association also demanded an immediate public and written apology from the Principal to the two teachers and an assurance that such intimidation will not be repeated.
The resolution passed by the association also demanded that the Governing Body takes back the decision to apply for autonomous status taken in a secretive and hurried manner without application of mind or consultation with stake-holders.
The association re-iterated in its resolution that no such decision on a matter that could change the very character of college as a premier public-funded institution, providing high quality affordable education to diverse sections of society, can be taken without in-depth consultation and consensus within the college community of students, teachers and non-teaching employees.
Meanwhile, Principal John Varghese claimed the decision will not affect the students and teachers as the minority status already gives autonomy to the college. The principal, though, did not comment on the teachers' threat to resign, reported PTI.