In a cabinet decision taken yesterday, the Assam government led by Sarbananda Sonowal decided to make Sanskrit along with computer education, a permanent subject in the state schools. Teachers will also be appointed for this purpose. Assam Information Technology Minister Keshab Mahanta said in the state assembly that government is also planning to connect each panchayat of the state with Internet facility by the end of next financial year.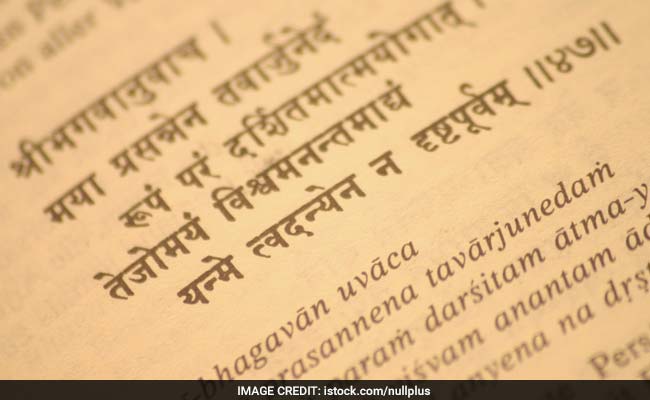 "To increase computer literacy, the government has taken a cabinet decision yesterday that all schools will have computer education and Sanskrit as permanent subjects. Accordingly, teachers will also be appointed," Mahanta said.
In another report, Parliamentary Affairs minister Chandra Mohan Patowary said that the teachers will be appointed in high schools under Swachh Bharat Mission and they will be made responsible in maintaining cleanliness in schools in Assam state.
The cabinet meeting was chaired by CM Sarbananda Sonowal.
Keshab Mahanta has also said that 'Knowledge Club' will be opened in every panchayats and it would house all digital facilities as part of making each panchayat in the state connected with internet.
"We want to take Internet connectivity to each panchayat by next fiscal. Then we will expand it to each revenue village and then to every household," Information Technology Minister Keshab Mahanta said in the Assembly, as reported by Press Trust of India.